Bank Center Fitness - trainings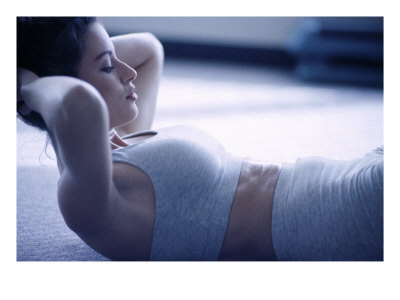 Body shaping
After the 10 minutes of limbering u pour whole body, we focus on working the main muscle groups with a high number of repeats and with several equipment. With a regular workout, tonal muscles can become achievable. If we can keep our heart rate constantly at 160-170% of our regular heart rate, the workout becomes a fat burning workout. Everyone is welcome to these classes independently of their age or workout history.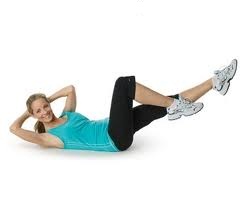 Strengthening
After limbering up, we work on the main muscle groups with several weights or our own body. We recommend this for the defined muscles and for a pretty shape.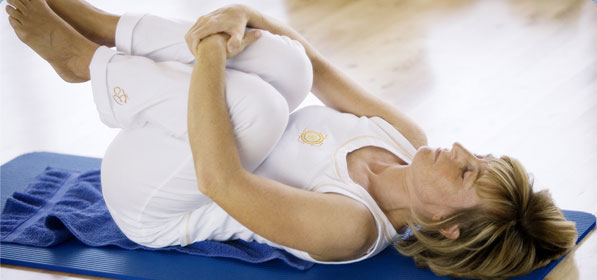 Fat burning
Fat burning is a medium intensity aerobik training that is based on constant fundamental exercises with our own body weight. Our goal is to reduce the percentage of fat in the body. We recommend itt o beginners and those who would like to get rid of a few extra pounds.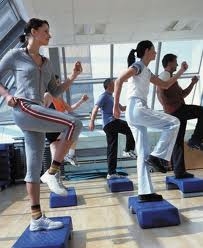 Step-conditioning
A high intensity workout on a step-bench with non-choreographed exercises to improve the stamina. After that, we focus on muscle-training for conditioning.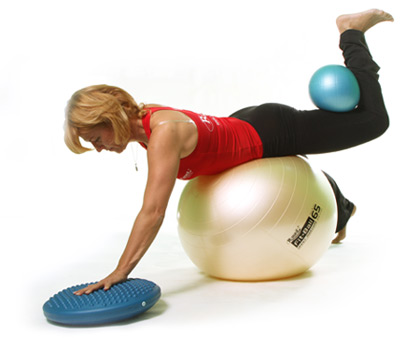 Belly-leg-rump
In this workout we focus on the most problematic aresas. Our goal is to reduce the fat from the critical parts of the body. The intensity of the workout can be increased with several equipment.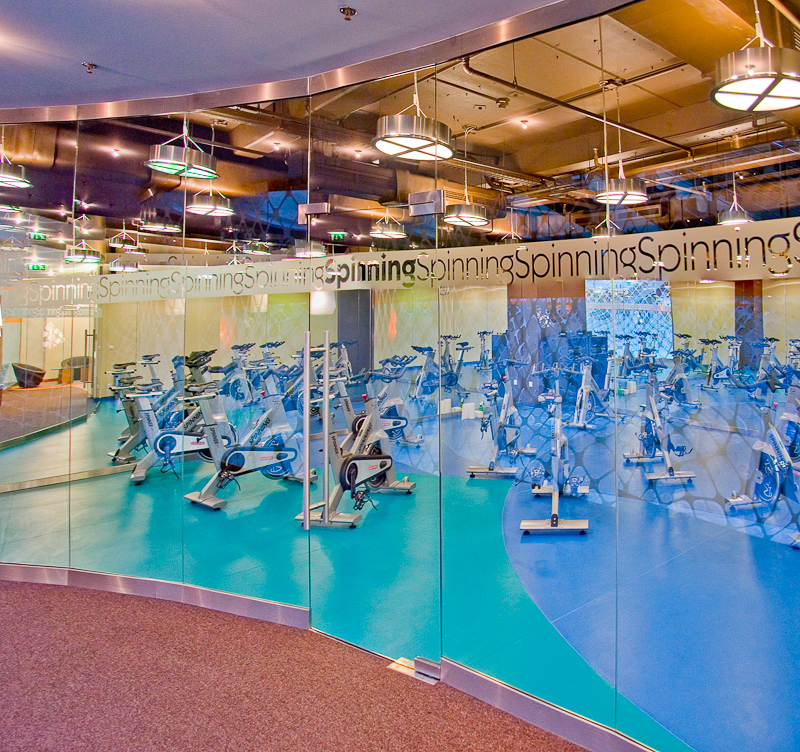 Spinning !
Spinning is a standardized workout with a coach, and music where a group of people do indoor bike riding and it was created by Johnny G, the famous american cycling champion. This workout is suitable for everyone of every age and sex who like an energetic exercises and enjoy cycling.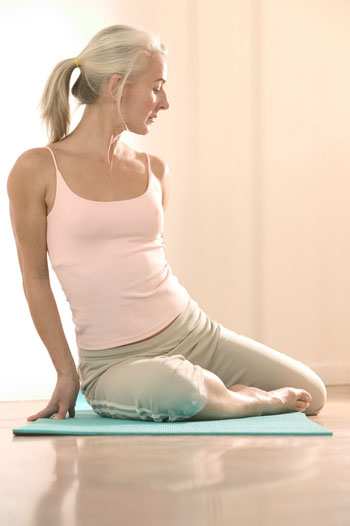 Spinal training
The spinal training helps protecting the spine therefore it is recommended both for those with a back-problem and for those, who'd like to prevent such a problem.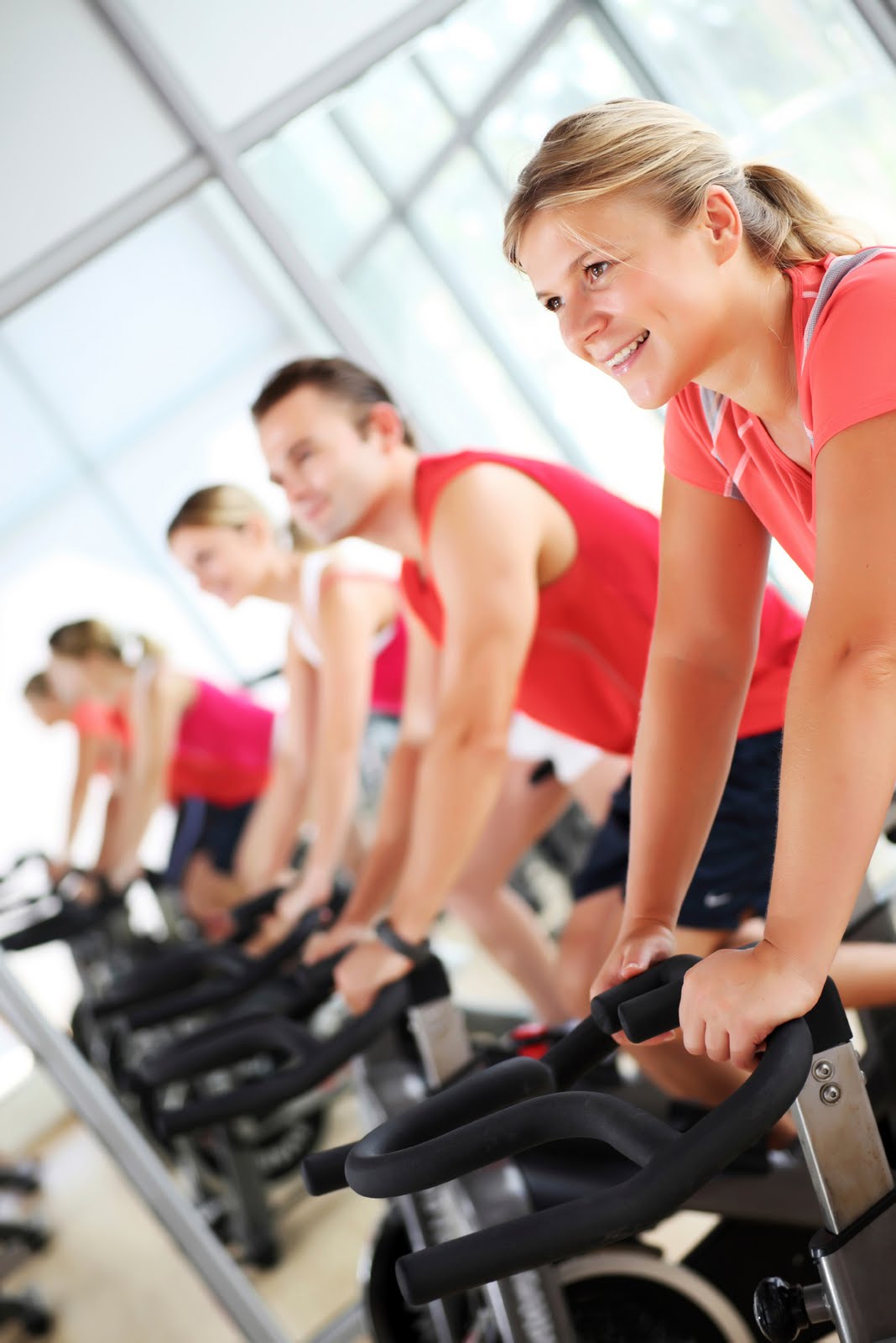 Spinracing !
Spinracing is an indoor bike workout that also contains exercise on the upper part of the body. Music is ain important part of the workout and has a fundamental effect on it. The controlled processes are really important in Spinracing: during the workout, we focus on controlling our breathing, the intensity, our body and even our conciousness. During Spinracing, we combine Spinning and Aerobik elements where carefully designed arm exercises are a colorfull and effective part of the workout.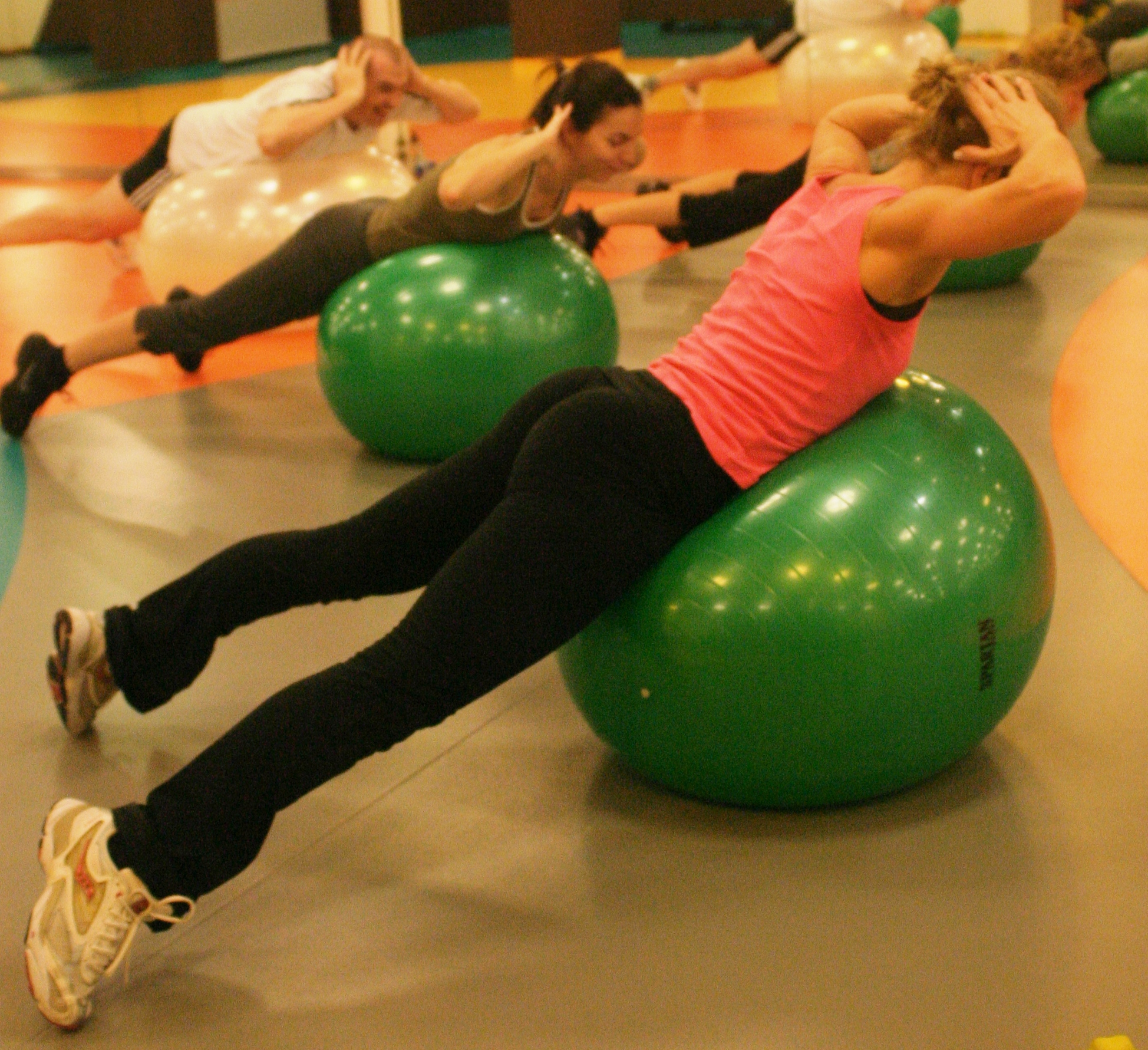 Fitball
Fitball is an effective workout to increase the condition and the coordination that is done with the specially designed gymnastics ball, the Fitball. It can effectively help the flexibility, the back, and improve the core muscles while it's gentle to the spine.